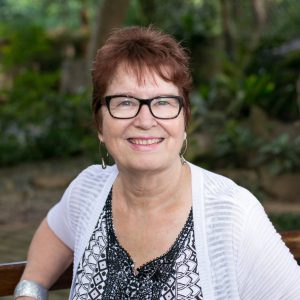 Gisela Huyssen was born and raised in Frickenhausen. In May 1969 she married the missionary Ulrich Huyssen. With him, she has spent 25 years in Africa, Asia and America missionary activities. It's an exciting time to fill volumes.
In October 1994, Ulrich Huyssen died in September 2003, gave the call to Frickenhausen to find a free church. She then handed over the leadership of projects in Asia to her sons, who continue the work of the World Missions for Jesus.
In 2004, Gisela came back to Germany and on June 18, 2006, the Leuchthaus started with an opening service.  In the meantime, we have experienced the lord in the light house. The motto we want to do is to love God and love people. We want to live out and pass on the love that we have received from God. Together we want to reach out, educate and make a difference in our environment.